Cement Compatibility : Cement Dealers in Lucknow
How Do You Choose The Best Cement For Construction?
If you are looking for cement dealers in Lucknow, making an informed decision on the right type and grade of cement for your construction project can be challenging given the wide range of options available. Cement serves as the binding ingredient that holds everything together, just like bricks do while constructing a house. It is an essential component for modern construction and various types of cement are needed for different construction projects.


To get the best cement for your construction needs, consider reaching out to trusted cement dealers in Lucknow. You should only utilise the greatest cement that gives you the outcomes you want when building your dream home. When looking for the best cement for building, you should take the following elements into account: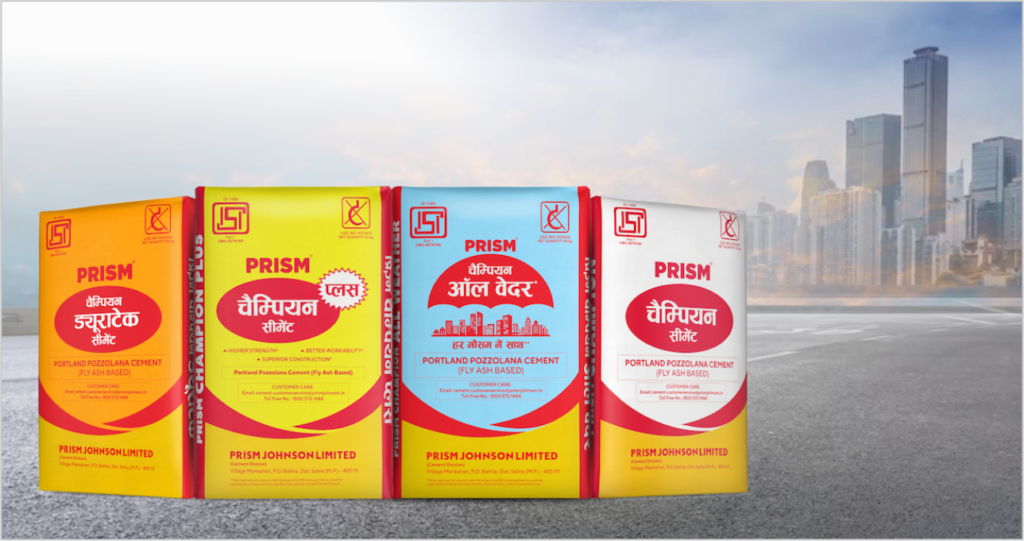 The compressive strength of Ordinary Portland Cement, or OPC, is described by cement grades. A greater cement grade translates into a stronger compression strength, which increases the structure's capacity to support additional weight and resist erosion. Three grade levels of OPC are offered: 53, 43, and 33. Nevertheless, blended cement varieties like Portland Pozzolana Cement (PPC), Portland Slag Cement (PSC), and/or Composite Cement (CC) should be preferred for long-lasting building as they offer enhanced durability and resilience to numerous variables impacting construction quality. In their mixed cement, good cement producers offer strength that is comparable to OPC. But, since mixed cement variants operate under different conditions than OPC, do not search for grades on them.
Several varieties of cement are produced by cement manufacturers for various construction projects. Each kind serves a distinct function and could be regarded as specialised for that specific form of building. The various varieties of cement include the following: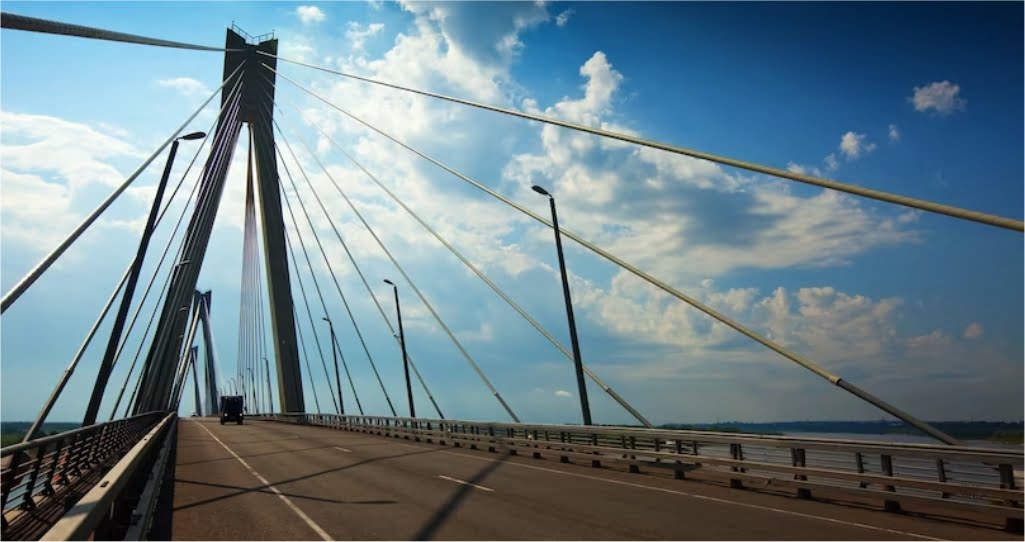 Known as Ordinary Portland Cement (OPC), In India, using this material for construction is customary. In comparison to other blended cements, this cement has an early setting time, is significantly more expensive, and is less environmentally friendly.
Portland Pozzolana Cement is known as PPC. This cement, which is based on fly ash, sets slightly more slowly than OPC cement but is just as durable. Compared to other varieties of cement, this one is more economical and favourable to the environment. Because to the PPC qualities of this cement, which help to prevent water seepage and damage to concrete, it is used in the construction of buildings in hard weather circumstances.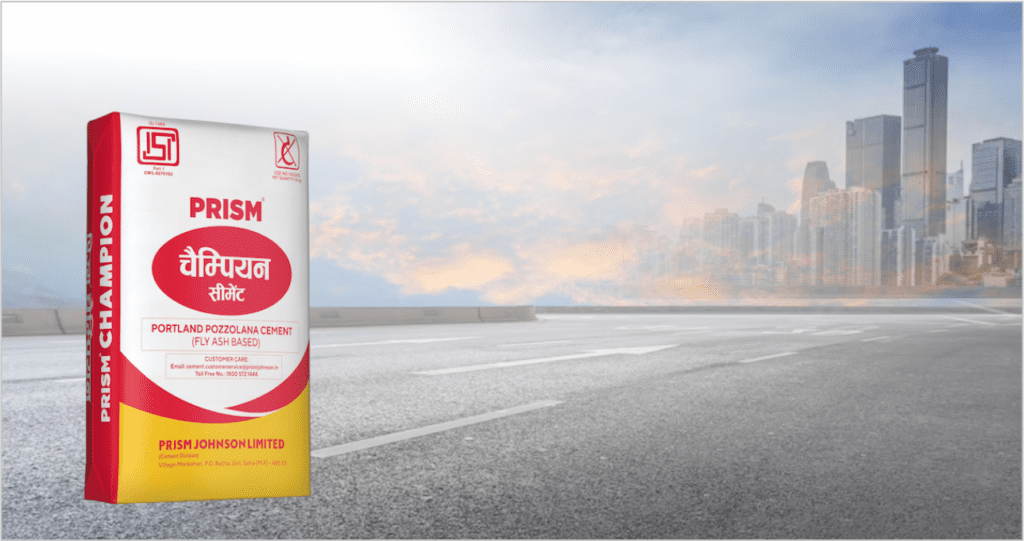 Making the best decision in a market with so many cement-selling businesses becomes challenging. A good rule of thumb is to get cement from a reputable brand to ensure the product's quality. The best cement products are frequently offered by an organisation with a solid name in the industry and years of experience. These companies produce goods that are consistent with their reputation for quality and frequently offer excellent goods at competitive prices.
Because cement tends to degrade in quality if improperly kept, packaging is particularly crucial. You should select a business that offers high-quality, moisture- and tamper-proof packing.
Availability and logistics
Logistics and availability play a final, but no less significant, role in the search for the best cement. It is difficult to transport cement from a faraway location because it is neither small nor light. Considerations for the consumer should include cement delivery to the construction site. The required cement is readily available from a nearby dealer, and its prompt delivery facilitates building and lowers costs. Before choosing a brand, make sure to research the brands and variations offered by your local retailer, as well as their cost and frequency of availability.

If you don't know the basics, choosing the best cement for building can be a difficult task. You can choose what best matches your needs by keeping the aforementioned considerations in mind as you make your decision.